The Alternative Board Franchise Ownership Blog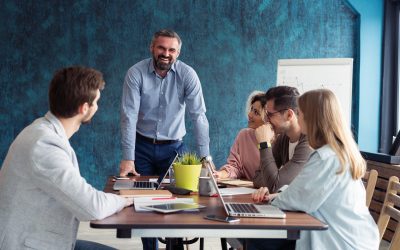 Working in the corporate world undoubtedly has its own perks, as does owning a business. But if you're now wanting to experience something a little different, perhaps somethings with more independence and flexibility, an opportunity where you're actively making a...
read more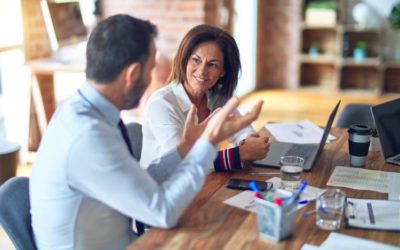 A TAB franchise offers successful business leaders a real sense of financial freedom, personal satisfaction and flexibility. Benefits of TAB Franchise Ownership include: Low operating costsFlexibility to achieve a work-life...
read more
Find Out If TAB Is Right For You
Try our TAB Match Assessment today
How do you compare to TAB's best performing franchisees?
We guide you through the transition to TAB Ownership
Download our Whitepaper
today to find out more!
Or... Download the franchise prospectus instead
Learn more about owning a TAB franchise….
25k+
Business helped by TAB
2.5x
TAB Board Member revenue growth over national average
4.7
Amount of years of an average TAB Membership
1,100+
Industries represented on our TAB Business Advisory Boards
29.3B
Total Gross Renvenue of companies working with TAB
9/10
Average TAB net promoter score