TAB Business Owner/Franchisee
What is a TAB Business Owner?
Our franchise owners are called TAB Business Owners, or TBOs, because they are more than just "franchisees"—they are talented business owners who are like-minded in their commitment to growth, and a desire to make a meaningful difference by helping others.
TBOs are business owners in every sense, unlike owning a typical business-to-business franchise. They take advantage of  flexibility and independence, are part of a talented group of peers, whilst receiving unparalleled training and support. Rather than reinvent themselves, or look for another career, they can also use their experience and achievements. They can apply their achievements to deliver success for themselves and members..
TAB also provides a subscription model, which gives TAB Business Owners a predictable, consistent income stream each month. TAB's marketing support, contract facilitator model, and individual territories also mean our TBOs can quickly grow their businesses. It also frees up time to earn even more from consulting or to create a more rewarding work-life balance.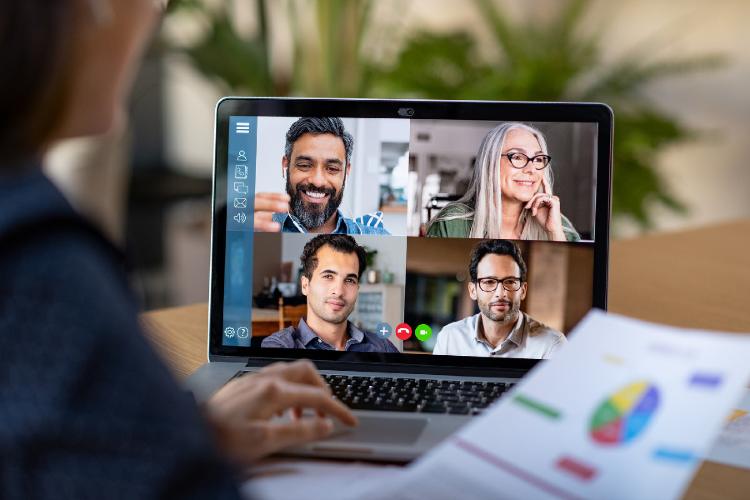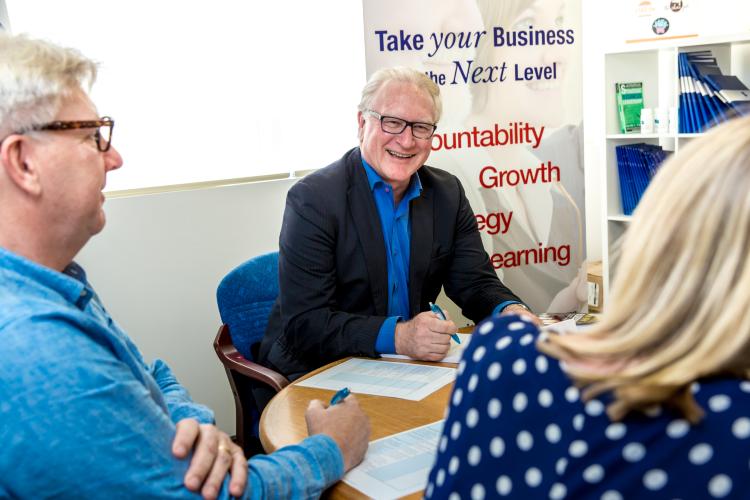 The Job Description
Ever wanted to run your own business? 
Gain more independence and flexibility?
Earn what you're actually worth?
Make a difference to other's lives?
Chances are you've already thought about being your own boss and owning your own business, or perhaps you already are. As a TAB franchise business owner, you will have the opportunity to be "in business for yourself, but not by yourself."
TAB has helped over 25,000 business owners, since 1990, achieve their personal and professional goals through monthly business advisory boards and coaching. We're looking for business professionals who are leaders in their local areas. You could be a consultant, coach, business owner or senior business professional looking to combine your passion for business and helping others succeed.
Become a TAB Business Owner/Franchisee and Benefit
Learn More
TAB Board Members love TAB. The average TAB Member stays with us for years! This means predictable income for you and a chance to make a real difference to a company and its leadership team.
Learn More
Hours of operation are strictly business hours. Apart from a few breakfast networking meetings, the majority of your working day will be 9-5. This means you'll be working smarter, not harder and be home for all the important family and social events.
Learn More
We take care of all the accounting for you. We do all the invoicing, collect dues from your Members and pay you the same day each month.
Learn More
You can work from your home office. Being a business services business means there's very little overhead to run your business.
Learn More
It's local, so no more travel (unless you go on vacation!). You get an exclusive territory with a substantial number of target businesses.
Learn More
We offer a proven system that has been in operation since 1990 and has been named the No. 1 Business Coaching and Consulting Franchise. This means that we know what we are doing and exactly what you should be looking for in a franchise partner.
Learn More
You get to wake up each day and make a difference using your business experience and skills.
Learn More
We provide world-class training from people who have successfully launched franchisees all around the world.
A TAB Business Owner's Week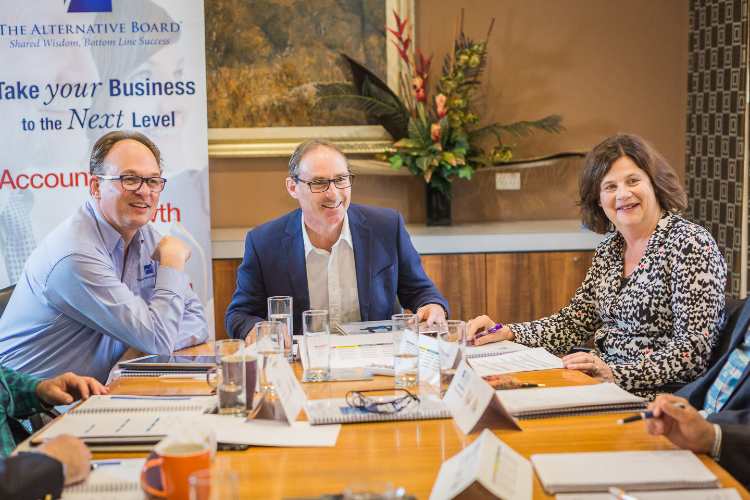 Facilitation
Thanks to the proven TAB system, each month you will host multiple 4 hour board meetings (virtually or face to face) made up of business owners in your local community. You will be key to ensuring each TAB Board Member gets the most value from each TAB Board meeting by helping find ideas and strategies and more importantly identifying actions to help improve the business and the business owner.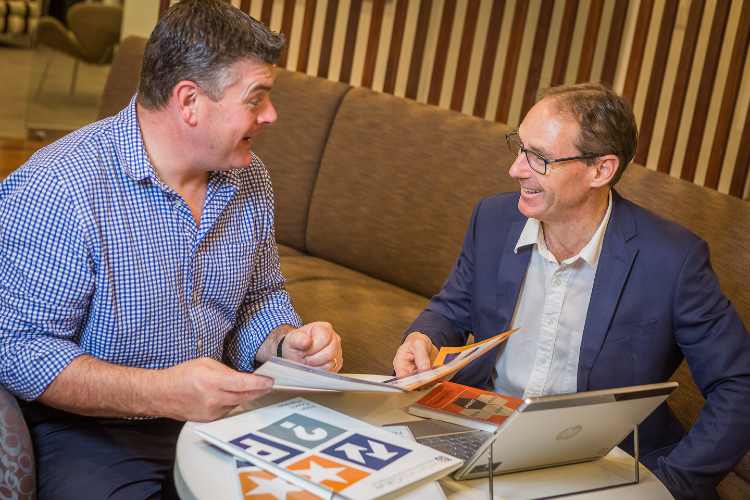 Coaching
Each of your TAB Board Members will meet with you each month (virtually or face to face), where you will be their accountability partner to ensure they action the commitments made to themselves (and their board) in their business.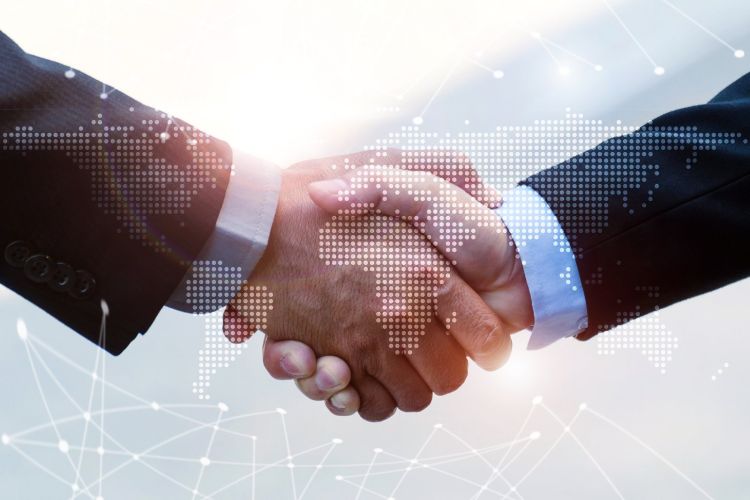 Networking
You'll attend business networking events in your local community or virtually, and perhaps host some of your own, and develop relationships with many people in the business community. You will deliver topic talks on business growth at local networking events where you will ensure you deliver value first and then educate on how TAB offers a great benefit to the small to medium-sized business community.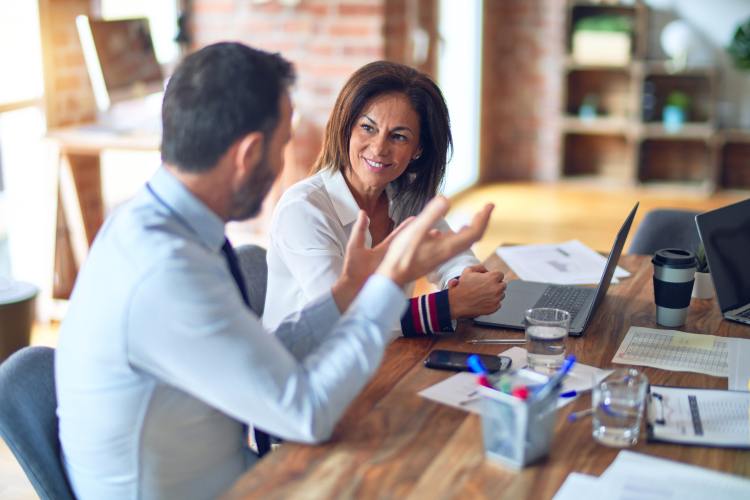 Develop your Business
With multiple marketing and sales tools available, you will use direct dialing, social media, email strategies, and in-person or virtual networking to explain what TAB does and how it can help business owners. You'll meet with potential strategic partners, event hosts, and prospective TAB Board Members to determine whether there's a good fit for potential business alignment.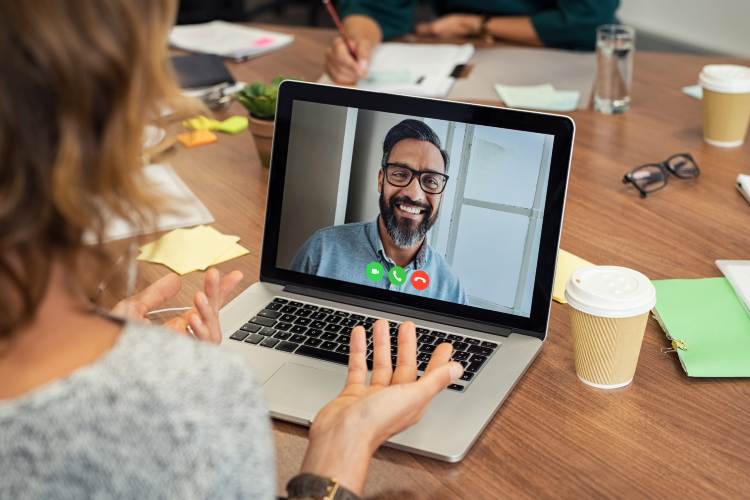 Consulting
As a trusted business advisor, you'll no doubt get occasional business consulting tasks from your TAB Members. The scope of this opportunity can be as niche or as broad as you'd like to make it.
Important Skills
Our business partners will represent the TAB brand the right way.
If you possess the skills below you may be a great fit!
Business Skills
You're a growth expert in business, someone who knows what it takes to make a business grow through its people, its systems and its innovation.
Natural Communicator
You're someone people naturally like to converse with and be open with. You totally get that how well you listen is as important as what you say.
Expertise and Curiosity
Maybe you don't know everything, but you do have an area of expertise. Perhaps even more important, you're passionate about learning more.
Networking
We are looking for those who are prepared to spread the TAB message in their local community. This means meeting and sharing our success story with a lot of people.
Positive-Minded
TAB is an organisation that helps local businesses. People who have a glass-half-full mentality are highly regarded. Those who will represent what we do and our culture well.
Hardworking and Hungry
You know this is your business and are willing to work hard to grow it. You consider yourself competitive, wanting to foster new accomplishments and break records.
Steps to Become a TAB Business Owner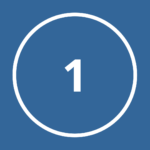 First Contact
Initial conversation
Learn what we do
Take several assessments, so we can make sure it will be a good fit for everyone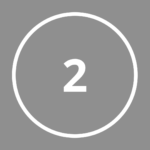 Discovery Day
Meet the Home Office Team
Attend a Board Meeting
Talk to other TAB Business Owners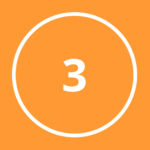 Decision
Make a decision whether it is a good fit for both sides
Sign your agreement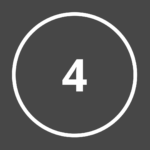 Get Started
Attend virtual training or training at TAB's Home Office
Launch your TAB Business
Allen Fishman, Founder and Executive Chairman:
The Rewards of Being a TAB Business Owner
Investment required to become a TAB franchisee
Marketing fee
$3000+gst set up fee
2% ongoing
* Campaign costs are not included.
** 20% on gross monthly revenue from the TAB opportunity reducing to 10% when gross monthly revenue is in excess of $12,500.
I was able to grow my TAB business to 15 TAB Members and three TAB Boards in only a few months after I launched. The most important thing I advise potential partners is to be willing to take advice from the TAB community. TAB Facilitators are business owners just like any other; they have to be open to learn and grow.
I've seen first-hand how much business owners can benefit from some really good third-party advice. While consultants,
family members, and employees can provide a useful sounding board, only business owners can truly appreciate what other business owners are going through. Being a Master Partner has been enormously gratifying.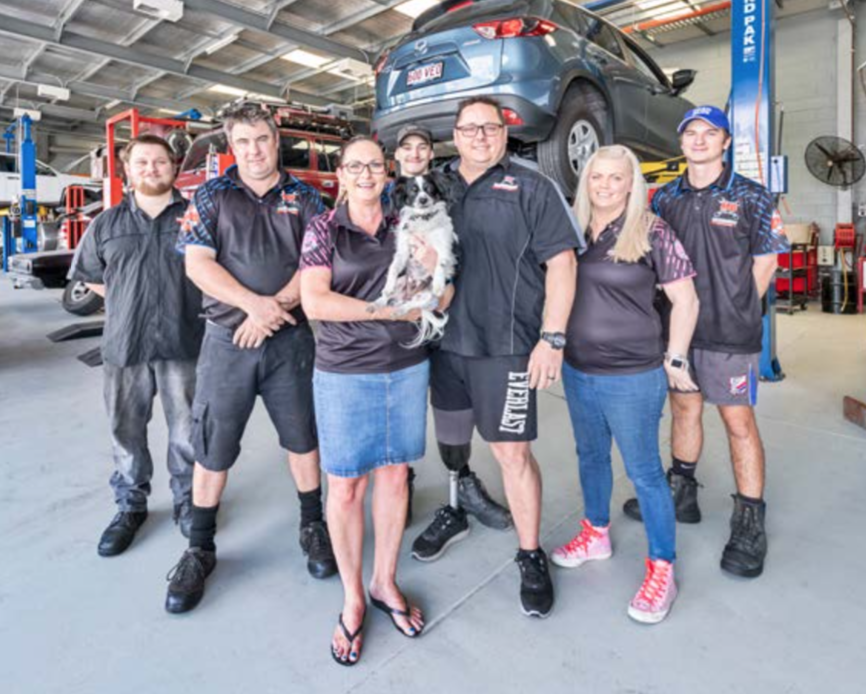 "Running a small business can be an enormous challenge. Sometimes it's necessary to step away from working in your business and start working on your business. TAB has given me this opportunity."
– Rachael Atkinson, MB Automotive Fleet Specialists, QLD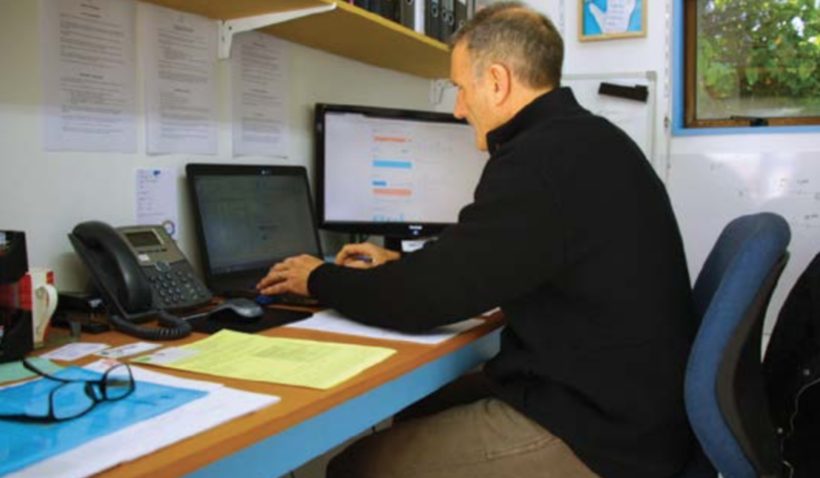 "I urge all small business owners to seek support and advice from others when and where you need it and, importantly, that you act upon that advice"
Craig Hibbert, Bookworks, QLD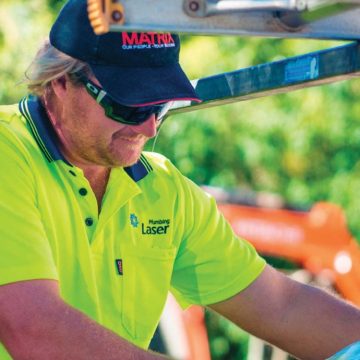 "For me, the main reason for becoming a TAB Member was to reinforce whether I was doing everything I could for my business to achieve its full potential for growth. This was especially important because, having transitioned from a tradesman to a business owner, I had no formal business training."
Michael Spragg, Laser Plumbing and Electrical, QLD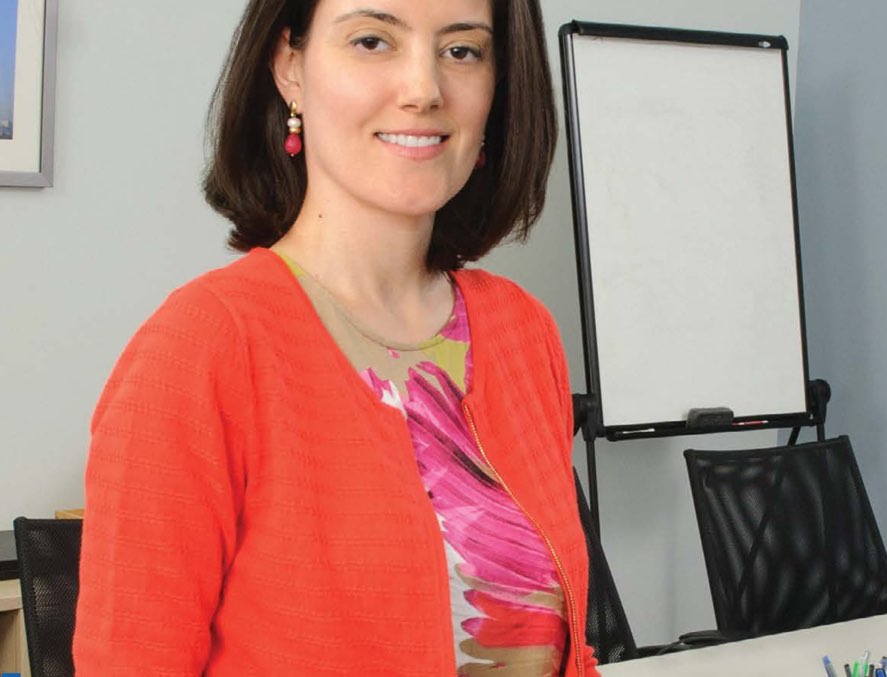 "Beyond addressing all the day-to-day issues and not having someone else to help with key decision-making, I had no time to work on things that were most important to the organisation," she says. "It felt like my house was on fire! Joining TAB helped me put out that fire"
– Maira Ribeiro, MT Solution