Is your next step to become a TAB Business Owner?
The Alternative Board Advantage
The Alternative Board (TAB), operates globally, and is the world's largest franchise network, providing members with peer advisory boards and business coaching. Over 25,000 business owners around the world have benefited from TAB's model since 1990, helping them to run their businesses with more support and strategy.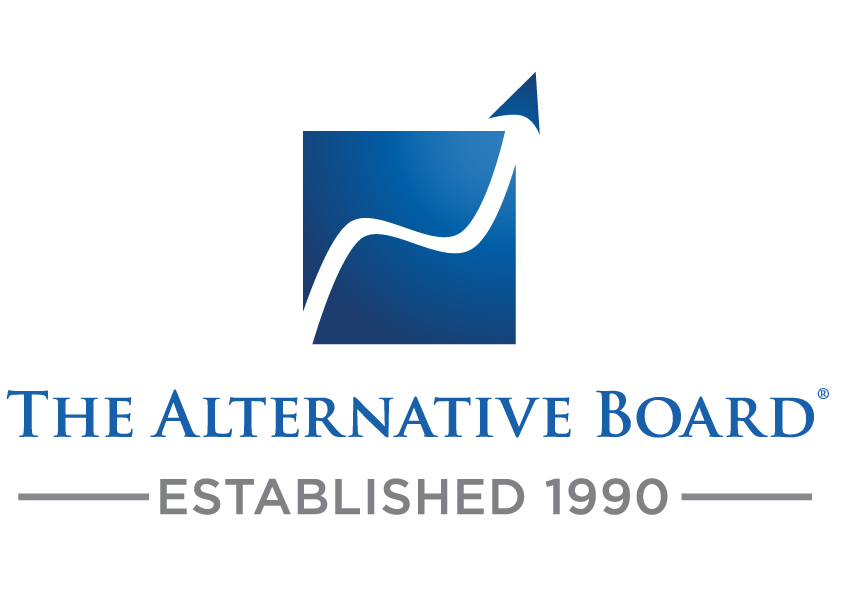 TAB Members come together in small, carefully selected groups of like minded business owners, gaining knowledge and receiving advice from their TAB peers as well as participating in one on one business coaching with their TAB certified facilitator coach.
We have the ability to deliver all of our services both face to face and virtually!
Does TAB business ownership sound right for you? Do you see yourself growing and facilitating TAB Boards and coaching members? Find out today how to become a TAB Owner!
Find Out If TAB Is Right For You
Try our TAB Match Assessment today
How do you compare to TAB's best performing franchisees?
We guide you through the transition to TAB Ownership
Download our Whitepaper
today to find out more!
Or... Download the franchise prospectus instead
Learn more about owning a TAB franchise….
"My life has changed since becoming a TBO in that I am more focused. I make decisions based on my own personal vision and where I am trying to get to. Its really helped me determine what is important, what's taking me towards where I want to go in terms of achieving my personal vision and business vision and letting go of the things that aren't taking me there."
"The support that you get from the other TBOs, from Claire, from the global team has made the biggest difference and I believe is the key reason why my business is successful.
In 2014 I joined TAB as a member so I already knew the value of TAB and was a believer in TAB so when the opportunity came up to become a TBO and buy in, I went for it.
I am more optimistic than ever, I am more excited about the future than ever, I'm more excited about what I can do with TAB and with my members and what I can achieve in life."
"The thing that appealed to me about TAB was the ability to use the skills that I have learned in my corporate life and transfer that over into working with business owners and really making a difference in their business and their lives
I like to work on a lot of different things at once. You get to work with a lot of businesses, you don't have to focus on one thing. I can work on multiple businesses, making a difference in the lives of multiple people so you never get bored."
25k+
Business helped by TAB
2.5x
TAB Board Member revenue growth over national average
4.7
Amount of years of an average TAB Membership
1,100+
Industries represented on our TAB Business Advisory Boards
29.3B
Total Gross Renvenue of companies working with TAB
9/10
Average TAB net promoter score