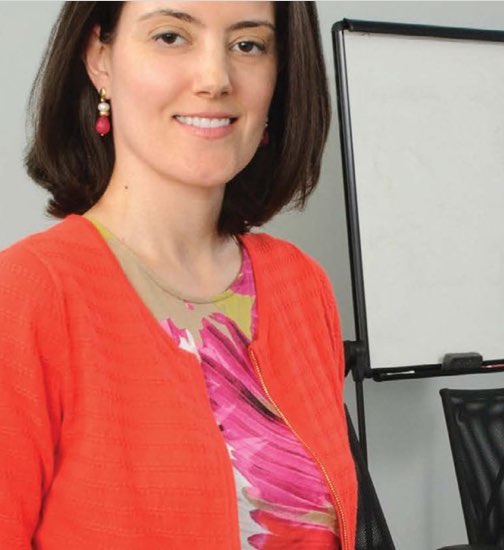 Maira Ribeiro
MT Solution
Maira Ribeiro crossed paths with TAB Facilitator/Coach Buddy Hull. Maira was aware of TAB and had, in her typically efficient manner, thoroughly researched the organisation beforehand. But attending a Business Owner Advisory Board Meeting convinced her this might be the answer to her challenging executive-level challenges.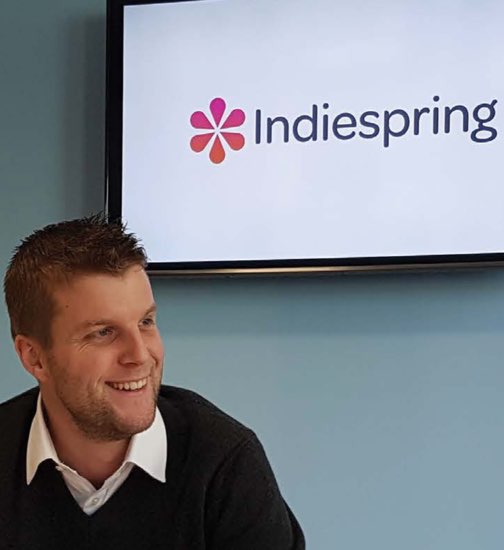 Rob Sandbach
Indiespring
Rob joined TAB when he'd been running his business for two years. He admits he was a little sceptical at first although he knew he needed something to help him scale and grow.
"I couldn't see how someone outside my sector could advise me – but I was wrong!" The investment in time and money was a concern, but he admits that he learned so much in the first few months that it soon became apparent his relationship with TAB would be long term.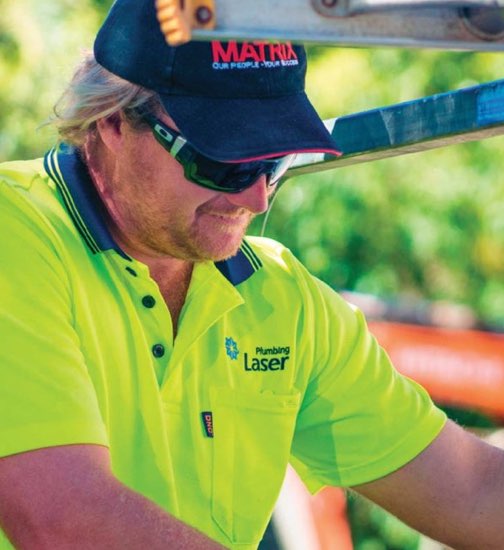 Michael Spragg
Laser Plumbing
Today, Laser Plumbing Gumdale employs 34 team members across Queensland, delivering a wide array of domestic, commercial and industrial services. Primarily, the firm serves builders and developers who construct large-scale townhouse developments, as well as aged care facilities.
In 2015, Michael decided to join The Alternative Board in order to sharpen his executive skills.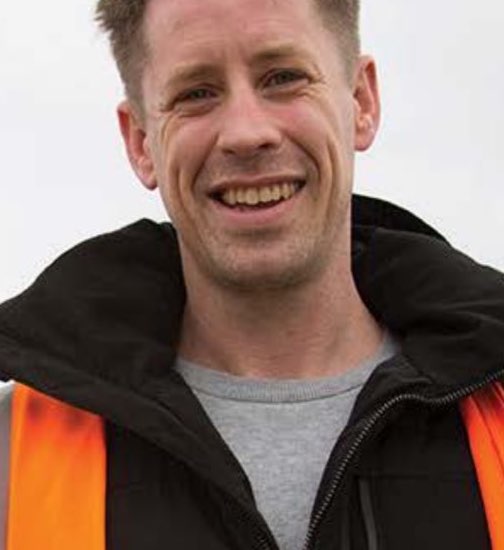 Daniel Hepburn
Online Logistics in Auckland
Daniel believes that resilience and organisation are key to a successful business. He lives by the mantra: 'Never give up.' The Alternative Board peer group process of accountability allows Daniel to create and maintain an organised and well-structured business.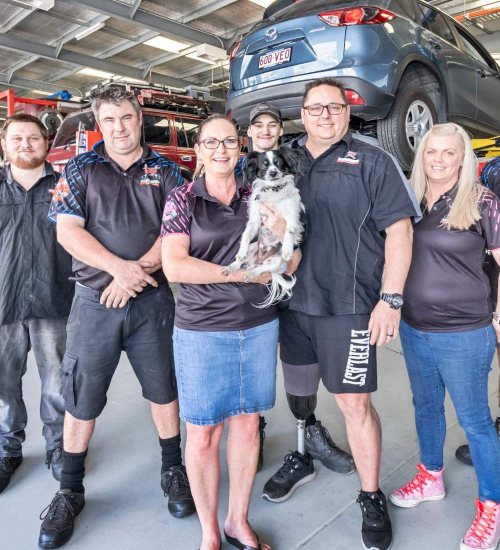 Rachael Atkinson
MB Automotive
For Rachael Atkinson, co-owner of MB Automotive Fleet Specialists in Queensland, Australia, the first five years—while challenging—proved successful. They discovered a sizable demand for fleet specialists and were up for the challenge of meeting that demand. But after the "opening phase," Rachael and her business partner, Matt Bolger, found they didn't know exactly how to plan ahead for the next five years.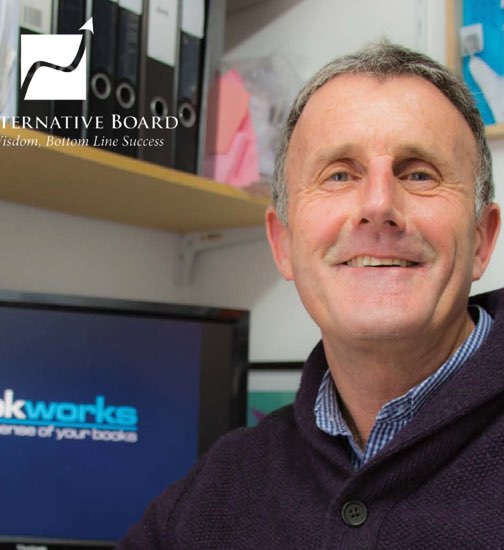 Craig Hibbert
Bookworks
Craig founded 'Bookworks' in 2004, motivated by the continual avalanche of client records which he'd received in shoe boxes. Craig's forte is fixing messes in his clients' software.
Craig finds value in being involved in The Alternative Board peer group process. "Running your own business by yourself is lonely, having the understanding and support of the other Members has been crucial in my decisions. Sitting around the Boardroom table, with my peers, has shown me that I am not alone."