Is your next step to become a Business Owner of
The Alternative Board?
The Alternative Board Advantage
The Alternative Board (TAB), operates globally, and is the world's largest franchise network, providing members with peer advisory boards and business coaching. Over 30,000 business owners around the world have benefited from The Alternative Board's model since 1990, helping them to run their businesses with more support and strategy.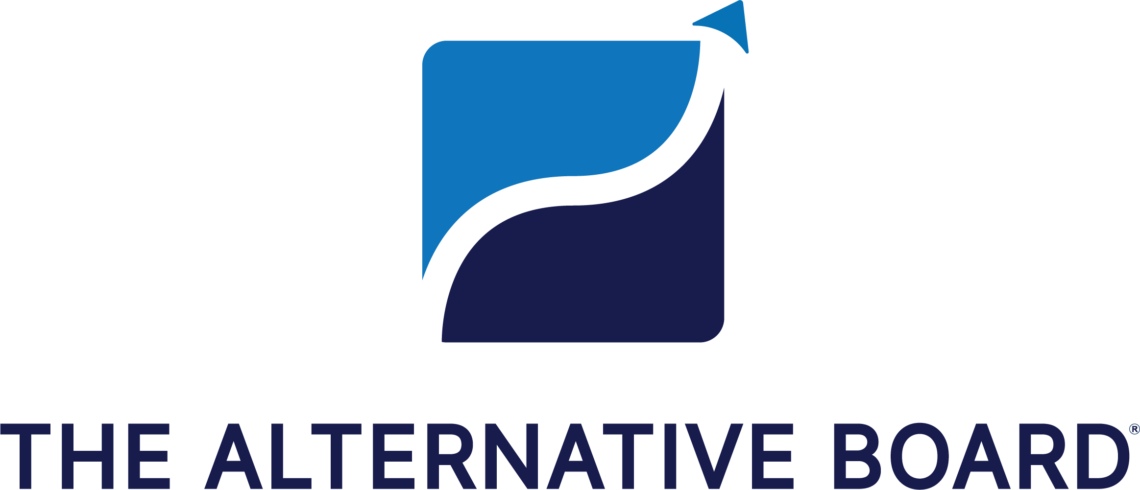 Our Members come together in small, carefully selected groups of like minded business owners, gaining knowledge and receiving advice from their peers as well as participating in one on one business coaching with their certified facilitator coach.
We have the ability to deliver all of our services both face to face and virtually!
Does  business ownership with The Alternative Board sound right for you? Do you see yourself growing and facilitating TAB Boards and coaching members? Find out today how to become a TAB Owner!
Find Out If The Alternative Board Is Right For You
Try our TAB Match Assessment today
How do you compare to TAB's best performing franchisees?
We guide you through the transition to TAB Ownership
Download our Whitepaper
today to find out more!
Or... Download the franchise prospectus instead
Learn more about owning a TAB franchise….
The Alternative Board Business Owners
"My life has changed since becoming a Business Owner with The Alternative Board  in that I am more focused. I make decisions based on my own personal vision and where I am trying to get to. Its really helped me determine what is important, what's taking me towards where I want to go in terms of achieving my personal vision and business vision and letting go of the things that aren't taking me there."
" My life has changed immeasurably since buying a franchise with The Alternative Board.  I have something to smile about! 
I love the interaction with others who are seeking solutions and need someone to talk to – it's very gratifying! 
I also love the fact that I am only accountable for myself!"
"I love working closely with business owners and entrepreneurs to help define the direction of their businesses and create strategies to achieve their goals.
Helping business owners is what gets me out of bed in the morning, seeing the growth and improvement."
"I love the fact that I get to work with fellow business owners and help them make better decisions for their business. 
This gives them more satisfaction in their business and enables them to work more effectively and therefore gives them better work life balance." 
"One of the reasons I became a franchisee is the belief in the TAB methodology.  The concept of sharing ideas and challenges is the essential ingredient for success in business.
My members experience a better way to analyse, consider and then act on challenges or opportunities they face.  I love being part of that journey with them."
"I love the tools that The Alternative Board gives me access to.  Why reinvent the wheel when it's already there!  
 I love the ability to see people grow.  You can see it in both their personal and business lives.  Being a part of that is what makes me tick!"
25k+
Business helped by TAB
2.5x
TAB Board Member revenue growth over national average
4.7
Amount of years of an average TAB Membership
1,100+
Industries represented on our TAB Business Advisory Boards
29.3B
Total Gross Renvenue of companies working with TAB
9/10
Average TAB net promoter score