Small business owners don't receive the same invaluable business advice and assistance, which large corporations receive from their boards of directors. For small business owners, personal and business lives are impacted by the owner's decisions, which can be very daunting to face alone. 
TAB brings the benefits of a large business board advice model to small businesses
The Alternative Board™, helps small to mid-sized business owners achieve their goals through the benefits of peer advisory board collaboration, private business coaching, and it's own specifically designed business diagnostic tools. The Alternative Board is the business owner's strategic advantage delivering proven results. Members grow their businesses, by optimising profitability, productivity, as well as personal fulfilment.
Become a TAB Business Owner and you too can become a part of this globally successful franchise.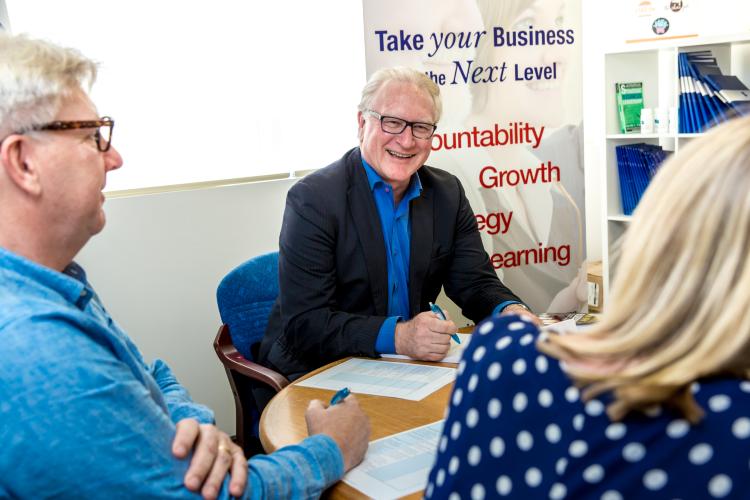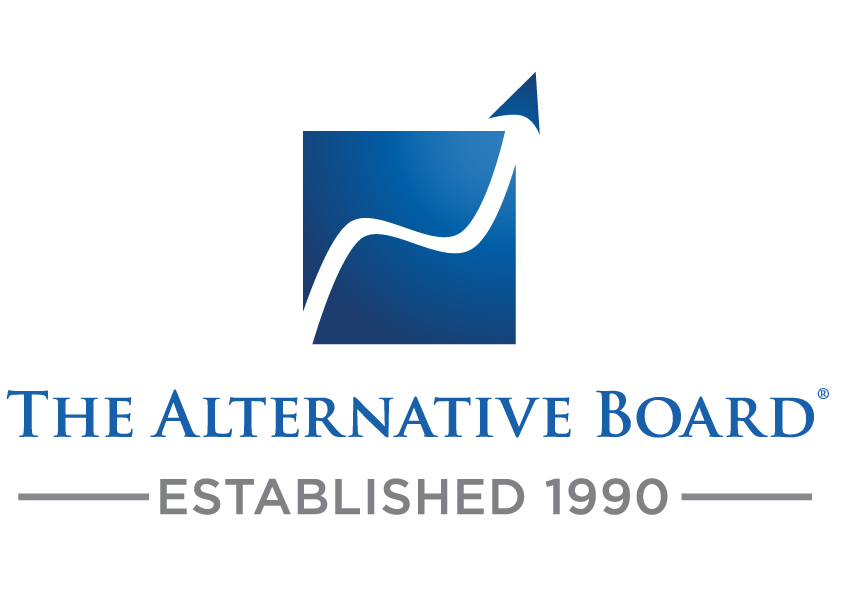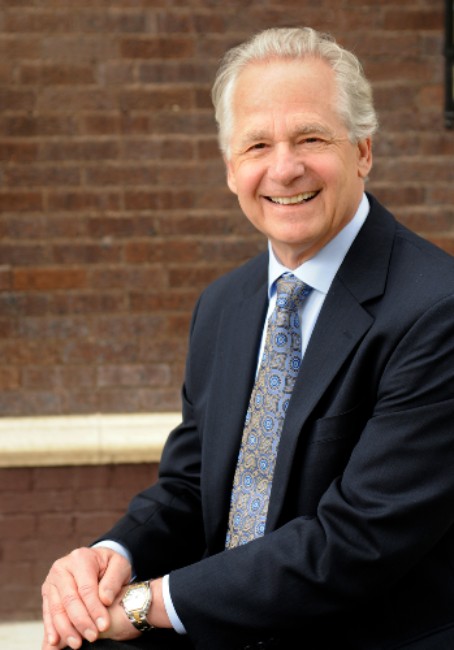 The TAB Story
Allen Fishman was enjoying retirement, after having taken a struggling electronics company from receivership to being publicly traded on NASDAQ. It was then, upon his reflection, that he realised having a board of directors had been a huge advantage to him throughout his career.
Allen Fishman began to think about how he could reproduce this opportunity for small and mid-sized, privately held businesses. He thus ended his retirement early. In 1990, Fishman developed an economic alternative to a high-paid board of directors. The Alternative Board was born.
"Now, every business owner can benefit from the strategic advantage of having outside business advice," Fishman says. "This helps our Members operate their businesses more effectively while maintaining an enjoyable work-life balance."
What began as a trial in Fishman's local St. Louis market has developed into the world's largest franchise system which provides peer advisory boards and coaching services. TAB now has thousands of Members in 21 countries around the world.
"TAB continues to fill the need it first filled 30 years ago," Fishman says. "The benefits are timeless."
How The Alternative Board Works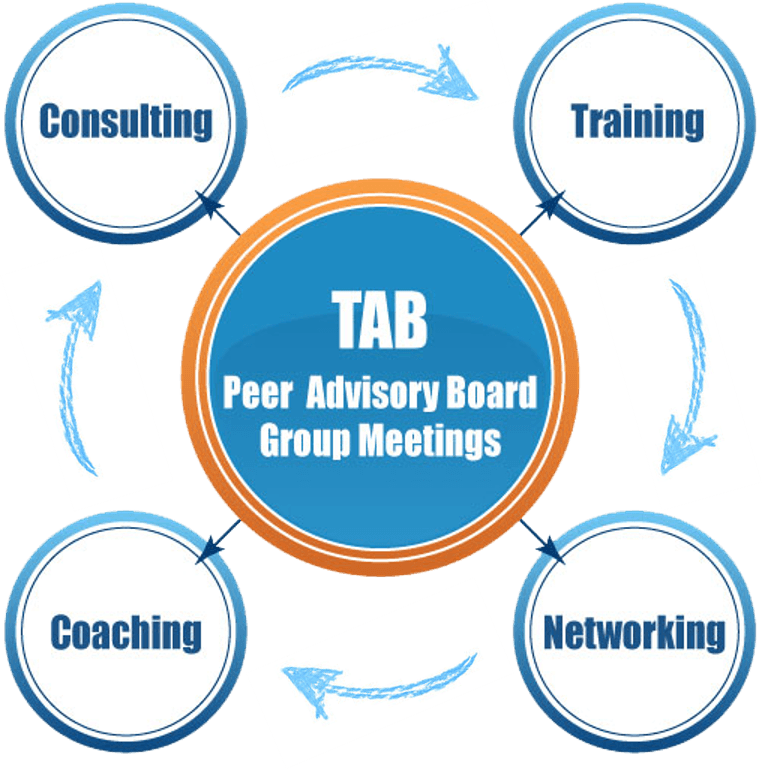 Utilising a membership subscription model, TAB franchisees generate consistent, predictable income from membership of TAB boards and business coaching, but also from delivering additional consulting and training services to TAB members.
One important aspect of the TAB model is that franchisees have the ability to tailor the model to suit their personal goals and lifestyle.
Benefits of The Alternative Board
Predictable income & multiple revenue streams
World-class ongoing training
TAB takes care of accounting
Industry-leading online tools
Proven lead generation programs
About the TAB Culture
As a TAB Business Owner, you will become an important part of our High Calibre culture. We endorse and celebrates its Members' personal and business goals through measured accountability, shared knowledge, ongoing learning, innovation, and utilising global best practices and proprietry tools. It's what we call "shared wisdom, bottom-line success." Our slogan is more than what's on our stationery. It's our culture, the underlying secret to our success, and one of the many reasons TAB Members benefit from being a member for years. We don't just talk about Community, we live it. Our Members come from more than 21 countries, and support each other at every turn, sharing advice in their local board meetings and virtually around the world. They offer each other counsel through challenging times and take advantage of opportunities together. 
A High Calibre organisation which is made up of the Highest Calibre people.
We are a global community, willing to both give and receive to improve our business and the people withing it.
We are accountable for our results in all areas of our work and lives.
We Believe lifelong learning improves our knowledge, perspective and self-awareness.
We are agents of change and embrace innovation, fresh ideas and approaches.
We are passionate about TAB and the impact it has on our business communities and lives.
We always interact with others in a respectful and professional manner.
We continuously strive to provide excellence in everything we do.
25k+
Business helped by TAB
2.5x
TAB Board Member revenue growth over national average
4.7
Amount of years of an average TAB Membership
1,100+
Industries represented on our TAB Business Advisory Boards
29.3B
Total Gross Renvenue of companies working with TAB
9/10
Average TAB net promoter score